The Canada's Cup, the premier match of Great Lakes racing trophy, has been contested 24 times between Canada and USA after the first event which held in 1896. USA holds the edge, with 13 to 11, as teams competing in a range of classes over that time.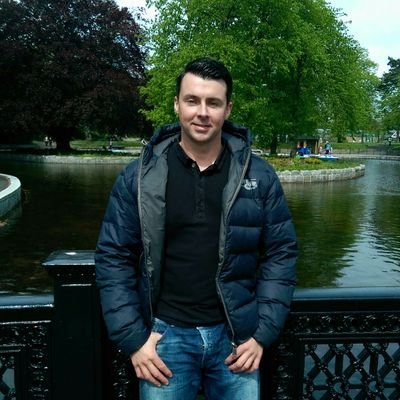 To celebrate the tradition, history and competitiveness of this Cup, the chairpersons of the Committee Allan Megarry and Royal Canadian Yacht Club (RCYC) and Past Commodore Jamie Keating, has envisaged a new vision for the new beginning of this event in the year 2020: The event will be hosted bi-annually with three cycles to 2024 all events will be hosted at the RCYC.
In the event Great Lakes Yacht clubs will be invited to elimination series, for the American and Canadian Defender/Challenger. One Challenger and One Defender comes from the event will compete for the Canada's Cup in September 2020, 2022 and 2024. The objective behind taking this decision is to offer all yacht Clubs of the Great Lakes opportunities to participate in the event what is regarded as the premier event in Canadian big boat sailing.
Chris Mitchele, Commodore, RCYC said on the occasion. "Becoming the custodian of the Canada's Cup, RCYC is excited. A new vision has been offered to our Club a stellar long-term signature event platform to mark and celebrate the history of Cup and an additional event which will celebrate our youth, our Veterans, our sport and our heritage with the widespread participation of all Great Lakes yacht clubs".
For this vision, the Canada's Cup Committee (CCC) has selected the NYYC Melges IC37 as the platform. Building on the success of the Invitational Cups of NYYC from the year 2009 to 2017, New York Yacht Club (NYYC) begins the selection of a replacement for the Swan 42 in the year 2016.